A Tribute to Pennington High School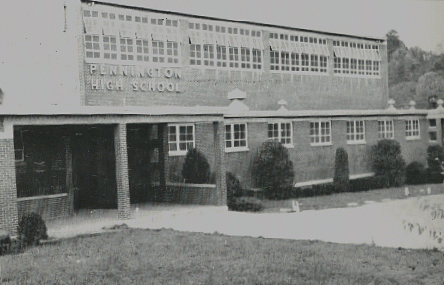 ~Alma Mater~

In the shadow of the Mountain Stands
Dear Pennington High
Tears with Cheer, we give together
all the years to come
Always onward, never failing
Dear ole P.H.S. Hail to thee,
Our Alma Mater, Hail to thee
All Hail!


PHOTOS

FOOTBALL STATS - 1935-1964

FOOTBALL STATS - 1965-1987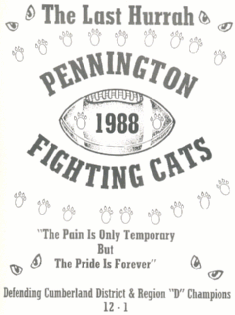 You might be a PHS Bobcat if...
Sign The Guestbook


View The Guestbook


Decades Feature
The 1950's
The 1960's
The 1970's
The 1980's

Yesterday Land
Bad Fads
Do You Remember?

Pennington High is listed with Classmates.com!





This page is dedicated to all the former students, teachers, and faculty, that were a part of PHS




Back to P-Gap page





Football Stats and some photos are from the
Pennington Gap Centennial Celebration book.
Other photos are from various PHS yearbooks.