A Tribute to Pennington High School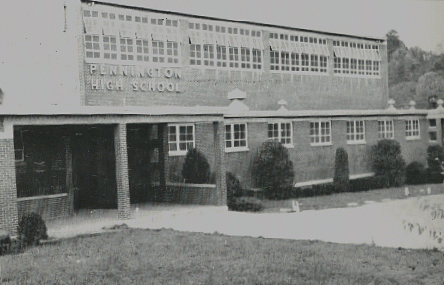 ~Alma Mater~

In the shadow of the Mountain Stands
Dear Pennington High
Tears with Cheer, we give together
all the years to come
Always onward, never failing
Dear ole P.H.S. Hail to thee,
Our Alma Mater, Hail to thee
All Hail!



This page is dedicated to all the former students, teachers, and faculty, that were a part of PHS



Click here to look up former classmates - (classmates.com)






Memories wanted! Please share yours on the message board. Also, feel free to post suggestions or ideas for improvements to this page. Thanks!